Founded in 1977 and now celebrating our 45th year, DancEast is proud to be Moncton's original and most established School of Dance. We specialize in teaching all areas of performance dance including: Jazz, Tap, Ballet, Pointe, Lyrical, Hip Hop and ACRO.
Our programs cover all ages and ability levels; from First Dance, for 3 year old ballerinas, to our Company of Pre-Professional dancers. DancEast has shaped and developed more professional dancers than any other school in our area!
Our studios have specialized dance flooring, permanent and portable ballet barres, wall to wall mirrors and professional sound systems.
But none of that is what makes us special.
What sets DancEast apart is our people!
Our warm, inviting atmosphere,
our encouraging expert teachers,
and our philosophy that dance, expression, and movement
should be, above all –
FUN!
---
WHAT'S GOING ON?
Wednesday, March 15th – classes are cancelled due to inclement weather. Classes will be made during our Turn-Around-Week on Wednesday, March 29th. Same time! Same place!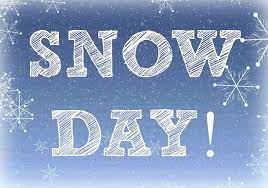 Here is our "Snow Day" policy:
We DO NOT follow school closures – as the weather can change drastically throughout the day
The decision to remain open or close, is made at 2:00pm for weekday classes and at 7:00am for Saturday & Sunday classes 
Announcements for closures will be posted: on this website, on our FaceBook page (both DancEast and Friends and DancEast Moncton), on our Instagram page (@danceastmoncton), by emails to the families of the classes cancelled and to local radio stations. When possible – a message will be left on our answering machine or on the entrance doors.
Every effort will be made to replace the cancelled classes
If the decision is made to remain open- we encourage families to use their own discretion about driving conditions before heading out. Many classes can be made up on different days throughout the schedule to replace any classes missed.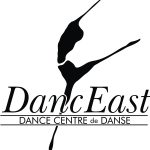 COMING SOON!
PRE-REGISTRATION FOR SPRING SEMESTER!

Our Spring semester will be starting soon on
Saturday,
April 1st and will conclude on Sunday, June 11th
For more information:
Email us: danceastandfriends@gmail.com
Phone us: 854-2863
Drop in and see us: 601 St George Blvd
Office Hours: Monday-Thursday, 2:00-6:00 / Saturday 9:00-1:00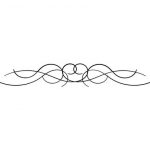 Clara's Dream – A Nutcracker Story
AUDITIONS FOR OUR 2023 PERFORMANCE – COMING SOON!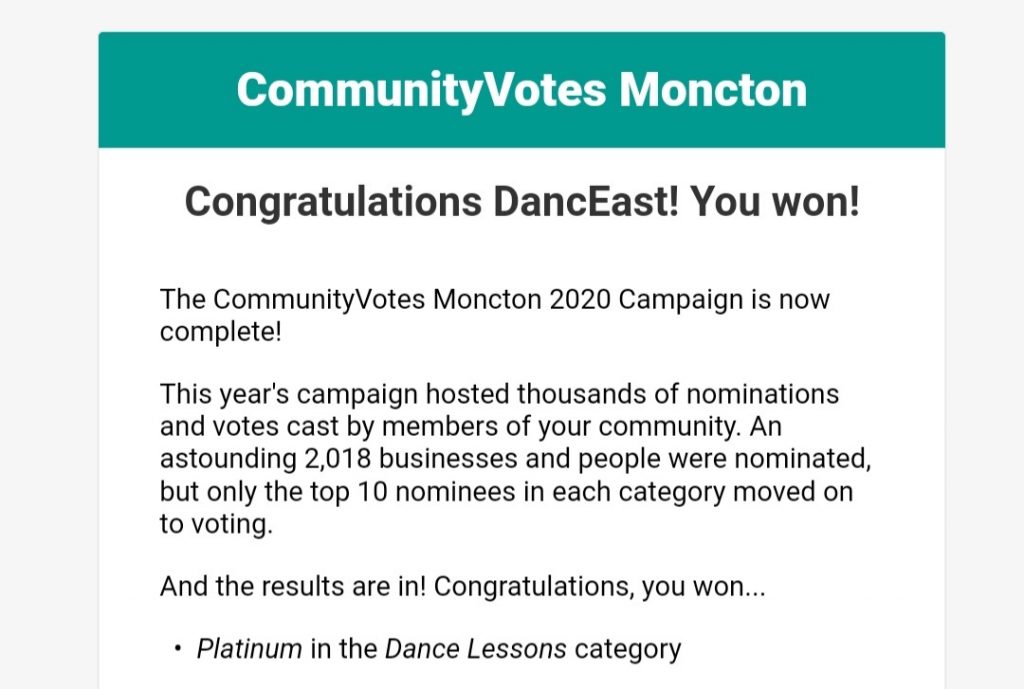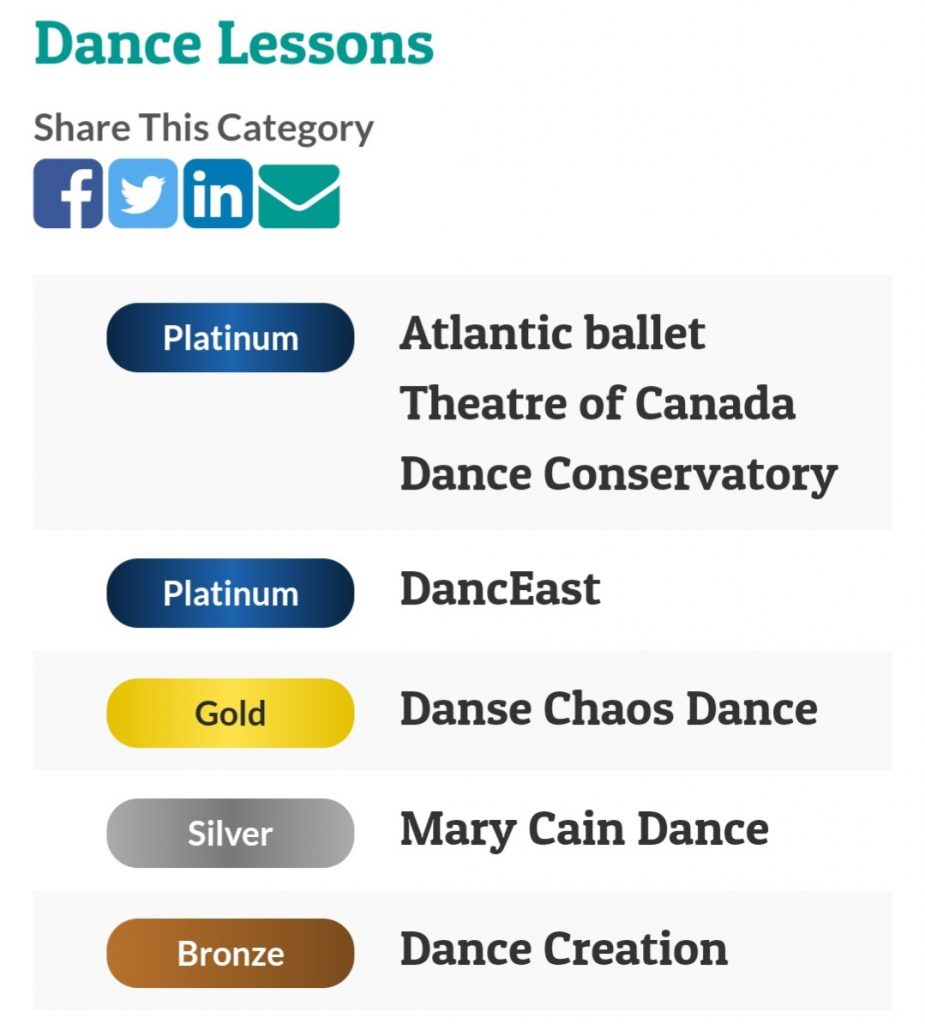 CHECK US OUT!!!  
WE WERE VOTED #1 IN MONCTON!!!
PLATINUM!!!
HOPE TO SEE YOU AT THE STUDIO!