… and counting!
Founded in 1977 and now celebrating our 43rd year, DancEast is proud to be Moncton's original and most established School of Dance. We specialize in teaching all areas of performance dance including: Jazz, Tap, Ballet, Pointe, Lyrical, Hip Hop and ACRO.
Our programs cover all ages and ability levels; from First Dance, for 3 year old ballerinas, to our Company of Pre-Professional dancers. DancEast has shaped and developed more professional dancers than any other school in our area!
Our studios have specialized dance flooring, permanent and portable ballet barres, wall to wall mirrors and professional sound systems.
But none of that is what makes us special.
What sets DancEast apart is our people!
Our warm, inviting atmosphere,
our encouraging expert teachers,
and our philosophy that dance, expression, and movement
should be, above all –
FUN!
---
WHAT'S GOING ON?
We do NOT follow school district closures. Often times, the weather will change drastically from early morning to mid-afternoon when we have our classes. As a result, we don't follow district closures.

The decision to close (or to remain open) is made at 2:00pm (for weekday classes). Usually by this time of day, we have a pretty good handle on what the evening will be bringing. Announcements to close or to remain open will be made through the following outlets: Parent's/Student's personal emails, this FaceBook page, our website (www.danceast.ca), all major radio stations and when possible, on our answering machine. We encourage parents to check these outlets before heading out. As always – it is at the parent's discretion whether or not to bring their dancer into class, in the event we do remain open.

Make up classes will be available at a later date during the semester. Many of our classes are duplicated weekdays and weekends. If your child's class is being cancelled because of weather, we allow our parents to attend another class at a different day/time to make up for that missed class. Additionally, we also have "Turn Around Days" built into the schedule (the last week of classes) to allow for Snow-Day make-ups. Your child's class will always be informed of where and when the make-up classes will be occurring.

Saturday class announcements will be made on Friday evening, whether or not we will close or delay opening. Many times when storms finish late on a Friday night, driveways, parking lots and roads still aren't cleared until mid-mornings and the studio may have to delay opening or close all together. Parents will be informed Friday night through the following outlets: Parent's/Student's personal emails, this FaceBook page, our website (www.danceast.ca) and when possible our answering machine as to what decision has been made. The class schedule for that Saturday, may change slightly depending on those decisions – please be sure to check the above mentioned outlets before heading out to class. As mentioned above, make up classes are always available as well during the weekday, if the changed class times do not coincide or fit into your schedule.
Just a friendly reminder about COVID Protocols in ORANGE:
Masks need to be worn both in the common areas and in the dance studio
Parents entering the building must sign in. Dancers are not required to, as the attendance rosters will record their presence
Parents of younger dancers are allowed to stay and wait for their child, but must maintain 6′ of social distancing. Please only one parent or family member / child 
Parents of older dancers and dancers more familiar with our studio, are encouraged to drop off and pick up your dancer instead, to help minimize occupancy numbers in the common areas
Everyone must sanitize your hands upon entering and use sanitizer in the studios when finished class
If your dancer has any signs of COVID (coughing, fever, sore throat, congestion, difficulty breathing, diarrhea) – even slight symptoms, please leave them home and drop us a line to let us know.
If you or any member of your family has possibly been exposed to COVID or are awaiting test results, please leave your dancer at home (even if only asked to self-monitor)
If you or any member of your family has travelled outside of the province within 14 days, please leave your child at home

Winter Semester is here!
Spaces are still 

available!
To complete our 7 weeks of Winter Semester, these will be the new run dates:
(effective immediately – the semester weeks will run Tuesday – Monday.)
Jan 11th – Jan 16th (completed) – Tuesday, Feb 9th – Monday, March 22nd
* All classes are still on for Monday, Feb 15th – Family Day.
* All classes are still on for March Break
Tuesday, March 23rd / Wednesday, March 24th / Thursday, March 25th / Friday, March 26th – reserved for Snow Cancellation Days. 
Cost: $150.00 (taxes included – for one class/week/semester)
Family & Multi-Class Discounts available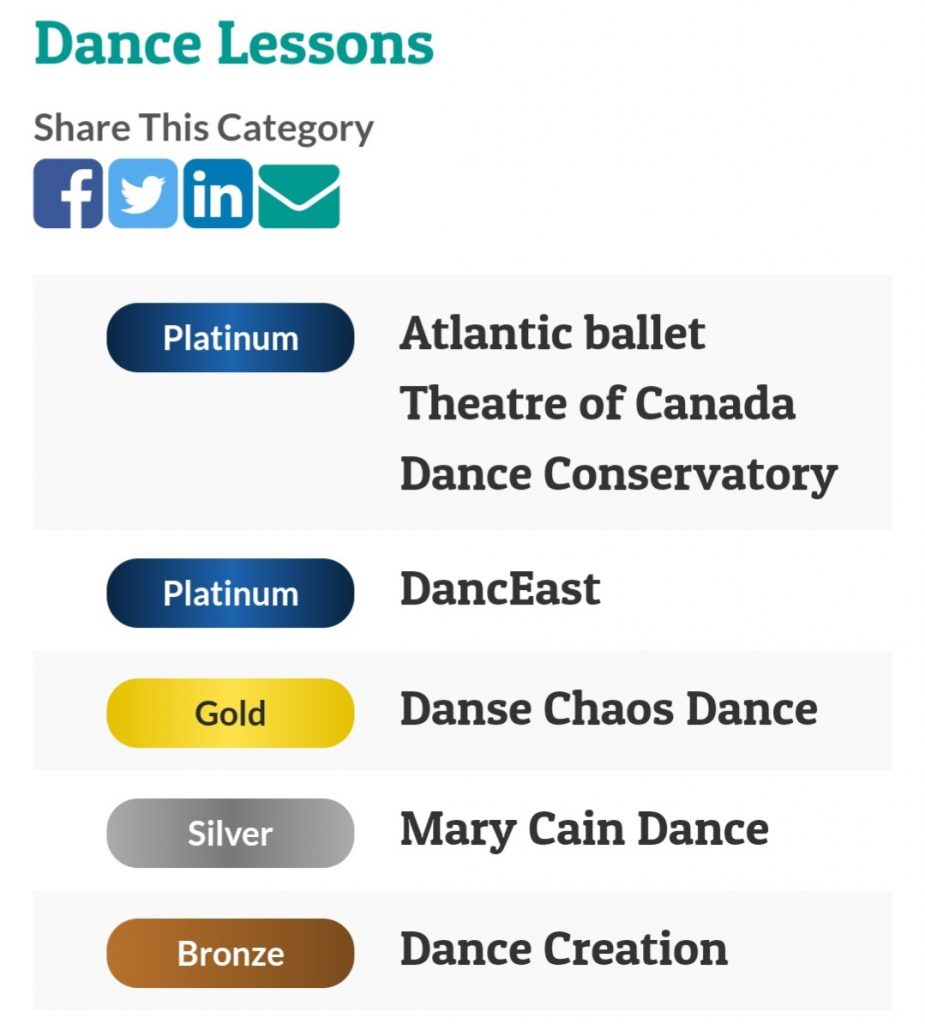 CHECK US OUT!!!  
WE WERE VOTED #1 IN MONCTON!!!
PLATINUM!!!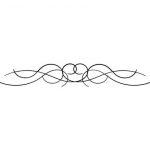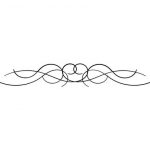 STUDIO OFFICE HOURS

:
Monday – Friday: 11:00 to 6:00 pm,
Saturday: 8:30-4:00
Sunday: Closed
Give us a call: 854-2863,
Email us: danceastandfriends@gmail.com, or
Drop in to see us at 601 St George Blvd!
HOPE TO SEE YOU AT THE STUDIO!