An enduring Christmas tradition since 1993, DancEast combines artistry, performance, production, and tradition into one beautiful presentation, which is the highlight of the young dancers' season. Set to Tchaikovsky's original score and highlighting the best and brightest talents in the local and international dance scene, this is an event to remember.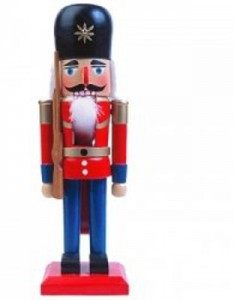 Auditions for our 2018 production of The Nutcracker will be held on: 
Sunday, April 22nd from 1:00-2:00 at the DancEast Studio complex.

 Application forms are available at the front desk. 

(Dancers should arrive between 12:30-1:00 to sign in)

  
Be part of the magic that is – DancEast!
"High Times in the Kingdom of the Sweets"
Friendship, Family and Fun … that's what DancEast is all about!
Nutcracker 2017
Nutcracker 2016
Nutcracker 2015
Nutcracker 2014